On December 12, Maestro Victor Vener with his California Philharmonic, are celebrating their 20th Anniversary Season, by taking you on their Sleigh Ride! Concert. This will be an evening filled with delightful Christmas classics, including highlights from The Nutcracker, Hänsel & Gretel and The Messiah, as well as holiday songs from Home Alone, Christmas carols and so much more.
"Music lovers throughout the Southland have eagerly waited for California Philharmonic to add more concerts throughout the year. We thought what better way to kick off our 20th Anniversary Season than with a holiday extravaganza at yet another one of Southern California's cultural landmarks, the Pasadena Civic Auditorium, a concert hall known for its beautiful architecture, sumptuous decor and superb acoustics," said Victor.
"We look forward to sharing this special Christmas experience with our longtime fans, and new ones, as we put on the show of the season complete with phenomenal special guests, world-recognized musicians, the Cal Phil Chorale and more!"
Among the special guests, is the talented bass-bartione Cedric Berry, who is once again joining the Cal Phil. A Resident Artist with Los Angeles Opera, Berry has performed in Porgy and Bess, Showboat, Copland's Old American Songs and many more. Known for his powerful and rich voice, Berry will for sure continue to mesmerize the audience.
Also joining is the actress and Tony Award®-nominated blues singer from Cleveland, Mary Bridget Davies. Her outstanding voice has left an imprint throughout the country. She was nominated for a 2013 Helen Hayes Award for her performance in A Night with Janis Joplin and has also performed in the musical It Ain't Nothin' but the Blues.
In addition to this magical concert, So You Think You Can Dance performers, Cyrus "Glitch" Spencer, "B Dash" and "BluPrint" will give us a taste of their raw talent, dancing to the March, Sugar Plum Fairy, Chocolate & Trepak movements of the Nutcracker. What an opportunity to watch these dancers and singers perform live along with a world-class orchestra. It will be nothing less than an amazing event!!!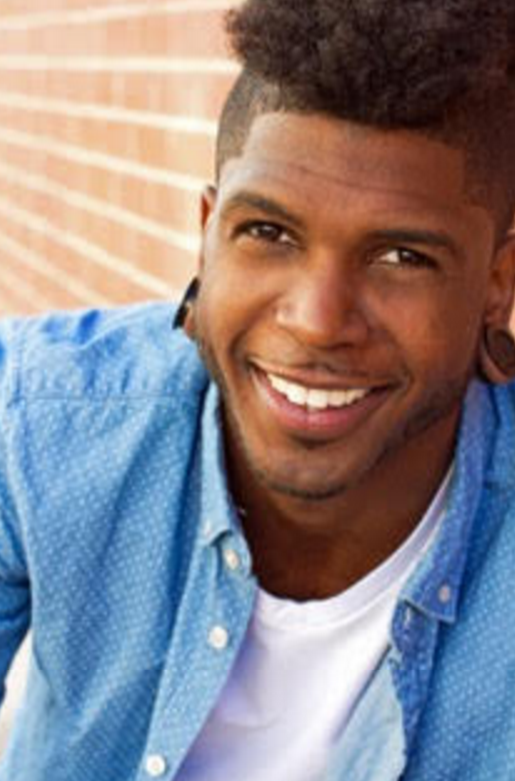 *Photo Courtesy of Cal Phil

WHAT: California Philharmonic's Spectacular Christmas Concert
WHEN: December 12, 2015, 7.30 pm
WHERE: Pasadena Civic Auditorium, 300 E. Green St.
COST: Starting at $20. Call 626 304 0333 or Click here to buy tickets!
CONTACT: Lauren Lewis: 818 970 0052. Email: [email protected]
ABOUT: Each summer, Cal Phil performs concerts at two of Los Angeles County's best music venues. Outdoors on Saturday nights at the infield of historic Santa Anita Race Track and after its evening concerts, the orchestra moves indoors for Sunday afternoon matineé performances at the Walt Disney Concert Hall, one of the world's finest music spaces.
The California Philharmonic is supported by the California Philharmonia Society, a non-profit community benefit organization.
---
Visit 365 Things To Do In Pasadena® for more fun activities in Pasadena California and surrounding neighborhoods.
---
If you are interested in selling your home, call Irina Netchaev at 626-627-7107 for a private consultation.